WTMS-ONE (Workforce Time Management System)
We create products that support work time, process, and resource management The primary product is the WTMS-ONE platform, a tried and effective suite of applications for managing work time. The systems help standardise and streamline processes such as planning and recording time, electronic processing of leave requests, electronic requests to redeem time off, and overtime requests.
The resulting schedules (work timetables)conform to applicable regulationsof the Polish Labour Law and business needs of our customers. The systems support effective workforce planning to meet sales targets. We provide on-point reports that facilitate in-depth analyses.
The system is intuitive and transparent. We do our best to make complex work time management components easy to use.
Our software supports planingfor several dozen thousand employees a month and 60 million working hours a year, on average.
Monthly workforce time management– why worth using?
Planning out the staff's work time is a difficult task requiring a good organisational framework and diligence. And the larger the company the more demanding this effort becomes. Dealing with paper attendance lists or leave requests makes it relatively easy to make errors when calculating due remuneration. Thankfully all the above problems may be eliminated through appropriate workforce time management. This is possible today through the use of advanced work time planning systems. What does this mean? Such a system is built around an electronic record of work time – a timesheet – which every staff member has access to and which they complete every day using dedicated software. Furthermore, the use of monthly workforce timesheets ensures reliable, at-the-fingertips access to the number of hours actually staff put in, hence making it easy to grant leave or calculate pay for overtime.
Time planning – how to do it in a more efficient manner?
It is worthwhile to use proven solutions for planning workforce time – these include not only timesheets but also schedules (timetables) aiding in task management. These may be used to prepare breakdowns of tasks carried out each day or week. There also exists the possibility of comparing plans with what actually had been achieved. Such comparisons provide a wealth of actionable information to managers. Hence in the future work time planning will become much easier. Work time management is not limited to everyday tasks but also includes managing leave requests. To date management of leave had not been adequately optimised and might have caused some level of trouble in large corporations. Monthly timesheets now make it much easier to manage leave requests. Managers now have access to all their staff's leave plans at their fingertips and thus may make informed decisions whether a given leave request may be approved or not. Furthermore, employees now may be easily and quickly informed as to how many days of leave are they eligible for.
Work time management – an advanced system
In large part workforce time management revolves around the development of work schedules, i.e. timetables. Here one should point out that our products are Polish Labour Code compliant, i.e. with in-built safeguards for mandated working time limits and obligatory breaks. A major benefit is that the work time planning software is accessed via a web browser. Hence there is no need to neither install any special programmes nor to make any changes to the company's IT environment. Monthly timesheets provide hands-on supervision and make the process of managing Human Resources easier – both at the same time! Their use generates savings and makes workforce time management more efficient.
What sort of companies would benefit the most from the implementation of such a system? Workforce time planning is a process inherent to any company regardless of profile or business segment. Doubtlessly work time management will also be of use to Public Agencies. Hence practically any organisation or institution will find that using monthly timesheets is of great assistance to its operations. We offer solutions tailored to companies of different sizes – by these small, medium or large. Naturally the larger the firm, then the greater perceived need for monthly timesheets as these enormously facilitate workforce time planning.
Our solutions are fine-tuned to the business profiles of our Clients.  IntraworQ software will make future planning workforce time simple and transparent. This is provided by the combination of monthly employee timesheets coming with pre-loaded, editable schedule templates and integral reporting module. The integrated extensive library of reports – generated practically with a single click – will also prove to be useful.
The product platform consists of:
Planning and managing work time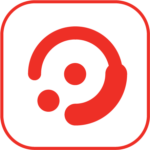 IWQ Planner
This module helps plan and process work time in accordance with the labour law. It provides on-point reports, ensures the organisedflow of leave requests, and takes into account employee availability. It is easy and quick to create an equivalent, standard, task-oriented, shift, and flexible schedules. Processes, quality, and costs of labour clearly improve.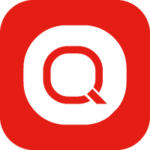 IWQ Dynamic
For small and medium enterprises (up to 600 employees). It is a module for creating schedules, tracking and processing work time, analysing results in a reporting module, circulating leave requests, and taking into consideration employee availability. It is available in your web browser. It is installed in a cloud by IntraworQ and provided as SaaS (Software as a Service).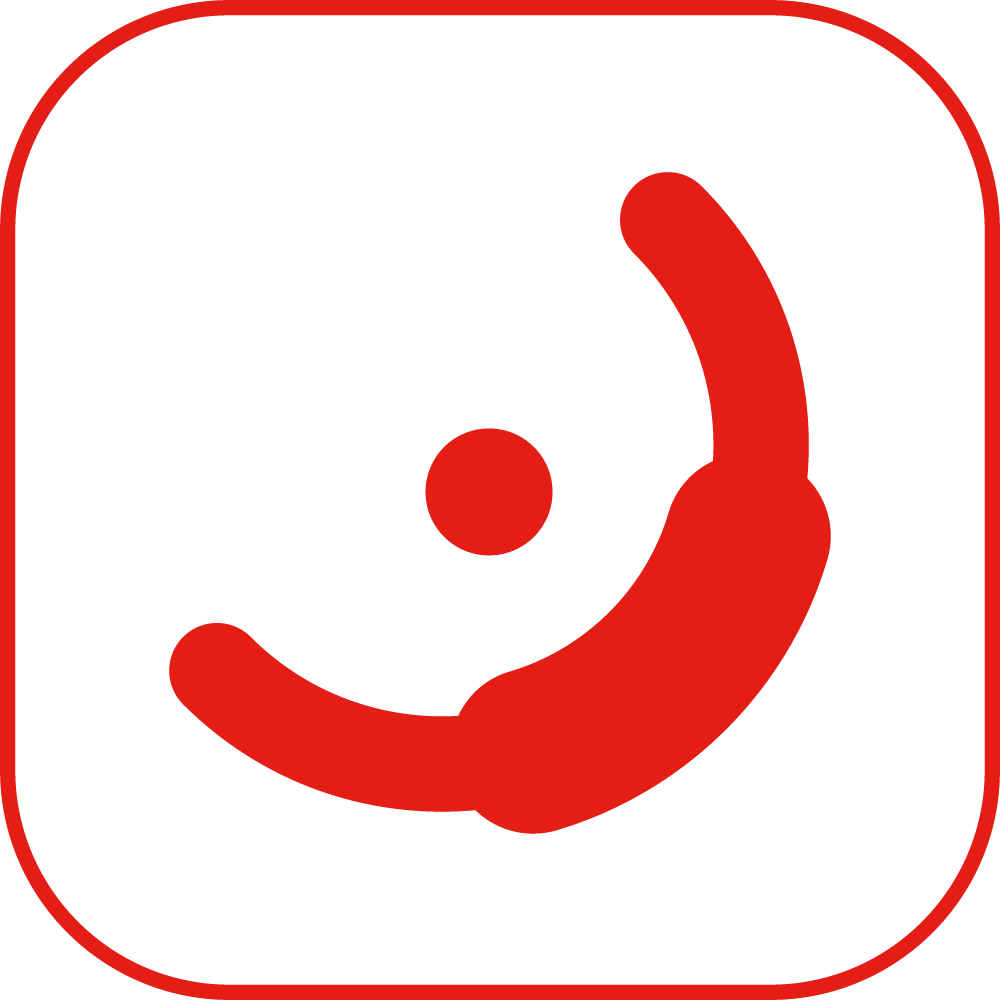 IWQ Basic
Plan the work of the team in accordance with the provisions of Polish labor law. You can create schedules for employment contracts, contractors or co-workers. Optimize your work and be sure that you settle your working time properly. IWQ Basic provides access to the basic functionalities of the working time planning and settlement module. Easy billing model, you only pay for what you need.
Electronic documentation management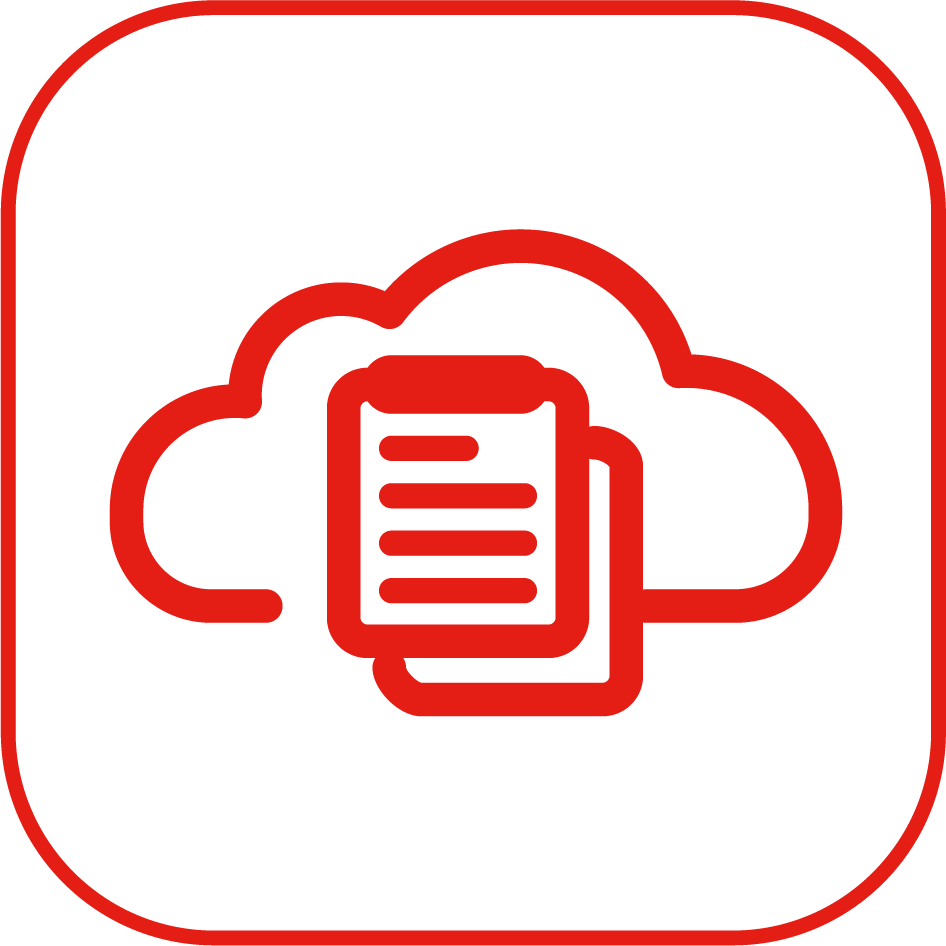 IWQ Dossier
The module supports the management of personal files and additional staff files. It enables keeping, preserving and archiving employee documents with it's metadata. It arranges and gives access to documents of employees currently employed, as well as people whose documents should be stored after the termination of employment.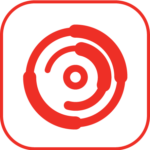 IWQ HR Portal
This module accelerates and organises the process of managing documents and requests used when hiring employees or outsourced employees. It lets you initiate and accept requests related to amending the contract during its term. It gives you a one-pointaccess to personal requests of employees and outsourced employees.
Planning of human resources and work control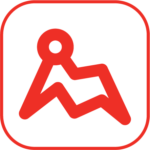 IWQ Forecaster
This module helps managers plan the workforce in order to achieve sale targets better. The system forecasts the optimum selection of staff to achieve sales business targets and indicates areas with growth potential.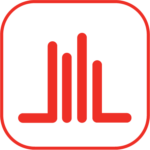 IWQ Early Watch Agent
This module monitors the work of users in IWQ Planner system for planning and processing work time. It provides necessary data about the quality, timeliness, and regularity of work in the system.
Our customers are leading businesses in such sectors as retail, manufacturing, logistics, and new technologies

.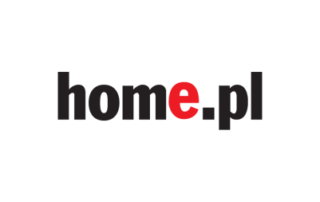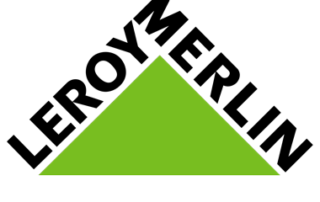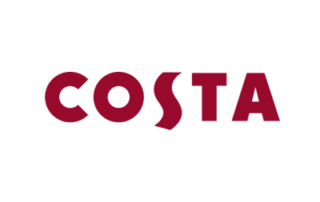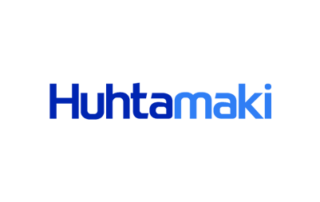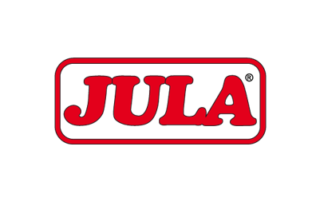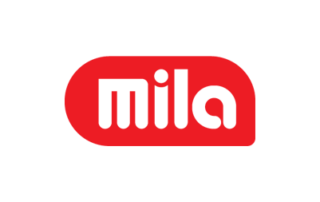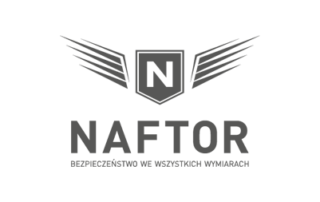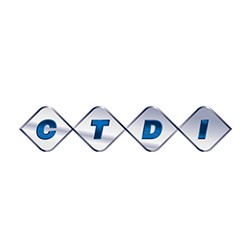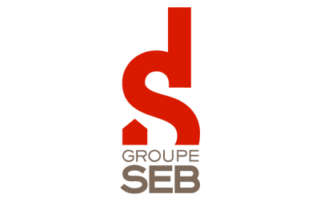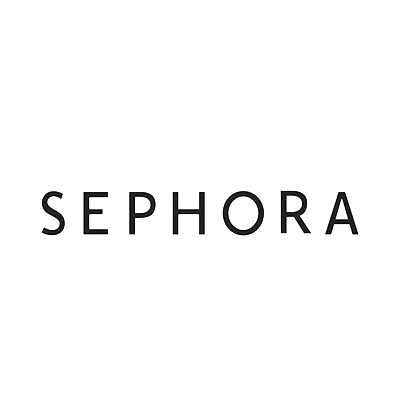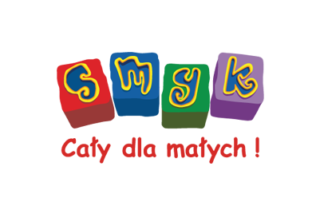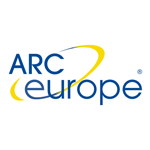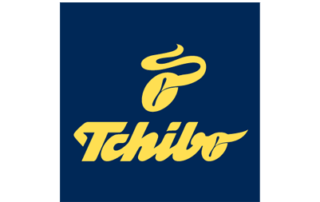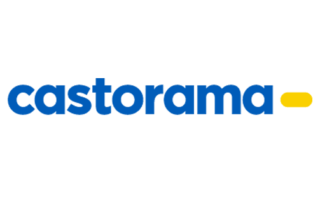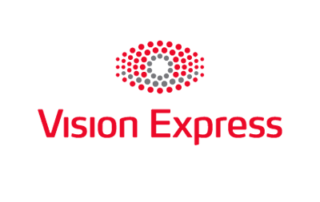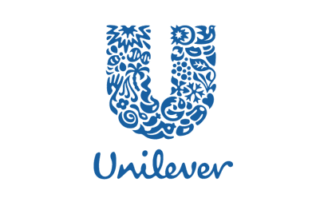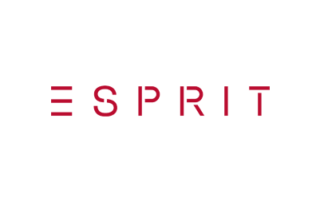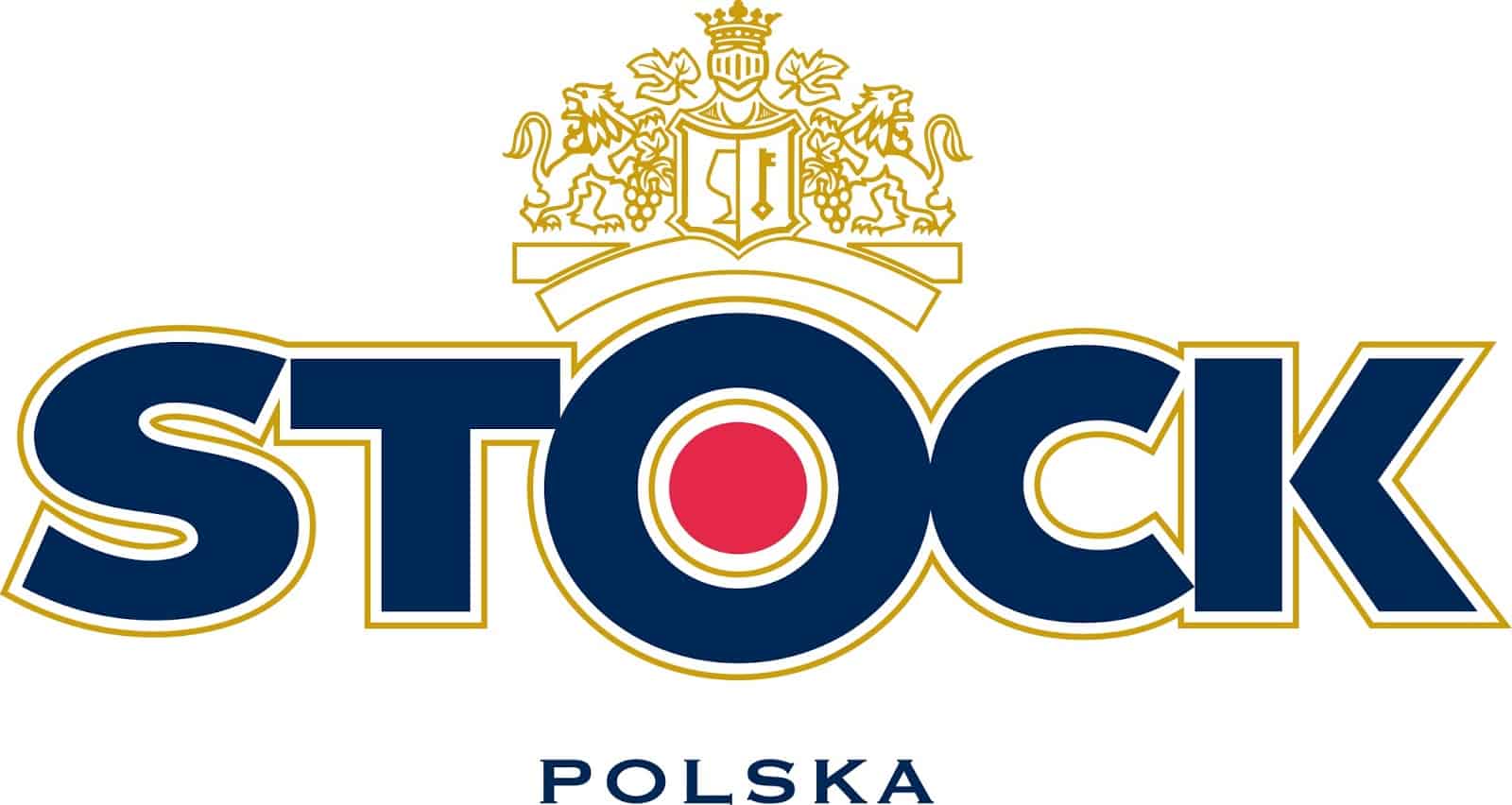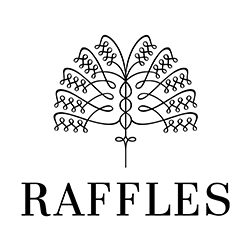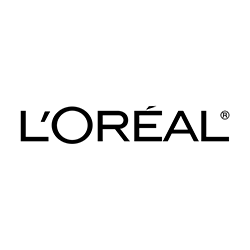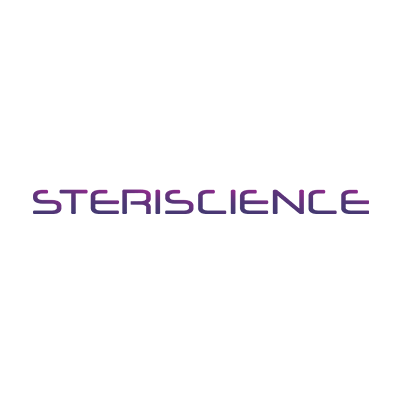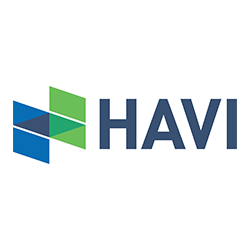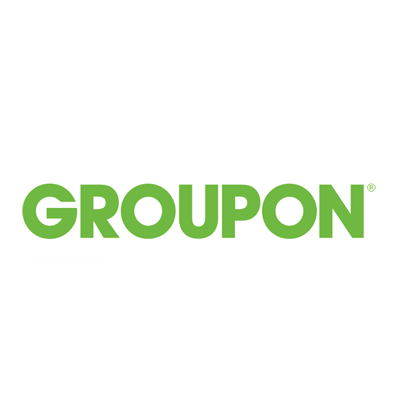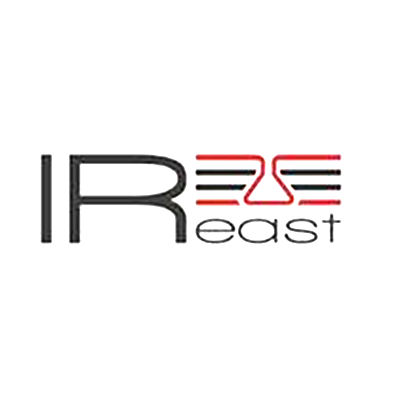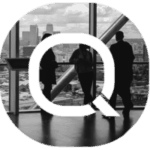 We are a proven supplier of IT solutions for work time management. We provide consulting services and a worktime planning, tracking, and processingplatform conforming to the labour law.
Work time planning and management is one of the most important processes taking place in a company. Areas such as: working time records, vacation records and working time cards, unfortunately, are most often addressed as human resources activities.
IntraworQ specializes in providing IT systems supporting working time management. Here are the most important advantages of our system:
Author's tool
No subcontractors – we are fully responsible for the functionality of the product; we are ready to prepare changes in our systems for our clients
A narrow, working time specialization means that our consultants provide consulting services both at the implementation stage and at the later support. We provide a technical support for our clients.
Since 2009 the program has been continuously reviewed by one lawyer specializing in working time law, Mr. Łukasz Prasołek.
Our team
We have practical expertise supported by professional specialisations and years-long experience. We are committed, well-coordinated, and always smiling. We help our customers manage work timeand select the optimum staffing plan. We are experienced in organising and processing work time in trade, production, and logistics.
Our advantages
Individual approach
Before any implementation, we carry out an in-depth analysis of the situation to determine key areas with potential for work efficiency improvement and savings.
Improved customer work quality
We facilitate control over processes we help you withworktime planning, tracking, and processing.
The best solutions
We help streamline complex processes of work time management as per applicable Labour Code regulations.
Savings maximised
We lower labour costs effectivelythrough improved planning quality and minimise the legal risk related to work time planning.
admin
The length of work time is a significant factor in the operations of a company or institution. Nowadays the 8-hour working day model is largely a thing of the past. The length of shifts is [...]
admin
On 22.11.2018, in light of the novelisation of the Labour Code, some fixed length work contracts were transformed into open ended work contracts. This change concerned staff employed at the same employer for 33 months. [...]
admin
According to Wojciech Andrusiewicz – the spokesman of ZUS (Zakład Ubezpieczeń Społecznych – the Polish Social Security system) – to date over 56% of Sick Notes had been issued in electronic form. Starting Saturday December [...]