IT system for working time management in accordance with
the provisions of the labor law
The implementation of IWQ systems means:
Planning and settlement of working time in accordance with the current PP and GDPR regulations;

Electronic circulation of holiday requests and for taking free time;

Full use of the employee denomination;

Integration with HR and payroll systems;

Implementation team and on-site content and technical support (no subcontractors);


Significant savings in time and labor costs for working time settlement.
The system is available in three versions depending on the size of employment and the possibility of integration with third systems:
The administrator of your data is IntraworQ Sp. z o.o with headquarters in Warsaw. We will use the personal data provided in the form only to answer your questions. More information on data processing can be found here.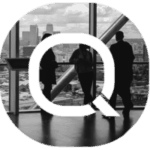 We are a proven supplier of IT solutions supporting work time management. We provide consulting services and provide a platform for planning, recording and settling working time, in accordance with the applicable labor law. Planning and managing work time is one of the most important processes taking place in the company. IntraworQ specializes in providing IT tools supporting, among others work time management.
In 2007, the first version of the system called Work Schedules was released, the main advantage of which was the verification of the planned working time against the provisions of the Labor Code.
In 2009, after successive implementations and expansion of functionalities, the name of the system was officially changed to PlanQ. It is used by our clients to this day.
In 2015, PlanQ, as a result of further development of the system, changed its name to IWQ Planner, becoming at the same time the basic module of the WTMS-ONE platform. For 14 years of cooperation with leading companies, we have gained business knowledge in the field of work time management. We have faced many challenges relating to the creation of schedules, registration and settlement of working time in virtually all working time systems. We have a system that solves problems related to the time-consuming preparation of a work plan; keeping records of working time; leave records; keeping a time sheet (KCP) or lack of control over a high number of overtime hours.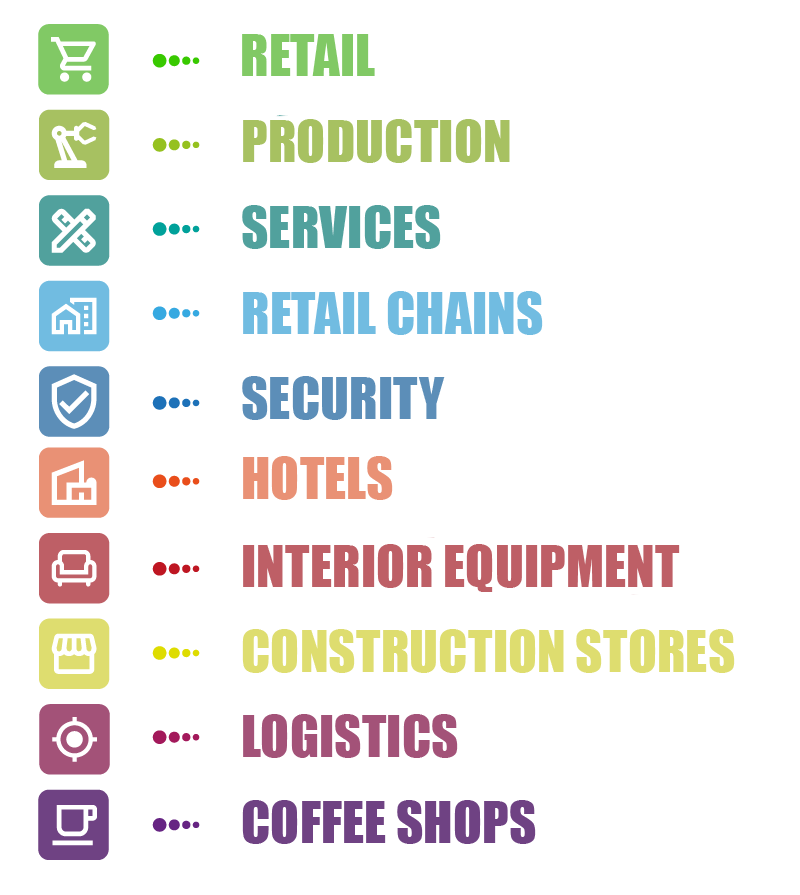 Who are IWQ systems for?
IWQ is an ideal system for scheduling and accounting for working time for any company employing employees in various working time systems. Perfectly facilitates work in such types of activity as, for example: retail; production; services; commercial networks; security; cleaning companies; hotels; interior design; DIY stores; logistics or cafes.
Here are the most important advantages of our system:
No subcontractors – we are fully responsible for the functioning of the product;

we are independent in the event of the need to prepare modifications to products for our clients;

Due to the narrow specialization in the field of working time, our consultants provide consulting services both at the stage of implementation and subsequent support. We are not only a technical support, but most of all a substantive partner for our clients;

Constant cooperation with a lawyer. Since 2009, the program has been continuously reviewed by one lawyer specializing in the work of Łukasz Prasołek.
Our clients are leading companies in industries such as retail, production, logistics and in the area of ​​new technologies